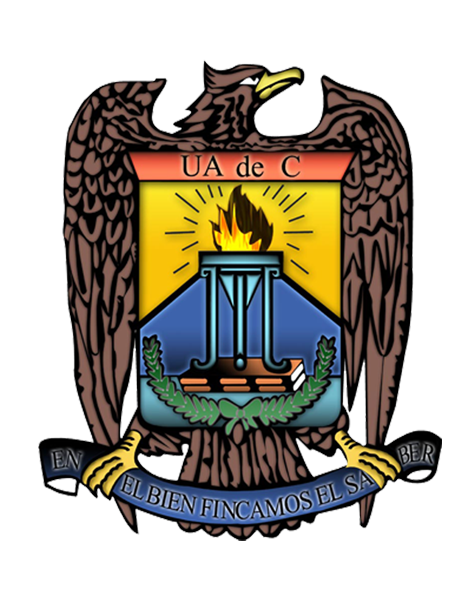 "DR. MARIANO NARVÁEZ GONZÁLEZ".
MORNING SHIFT
HIGH SCHOOL
PRINCIPAL
Lic. José Alfredo Méndez Flores
(01 844) 414-6891 | 414-0075 | 414-4006
Edificio "D", Unidad Camporredondo.
C.P. 25020. Saltillo, Coahuila.
HISTORY REVIEW

The morning shift of this school appeared within the "Dr. Mariano Narváez González" High School in the year of 1985, working in the same building and directed by the same authorities as the night shift. In 1991, two high school education institutions were established, having the same name of Doctor Narváez. As of August, 2015, it changed its headquarters to the Camporredondo unit, making use of the building which was previously owned by the Faculty of Engineering.