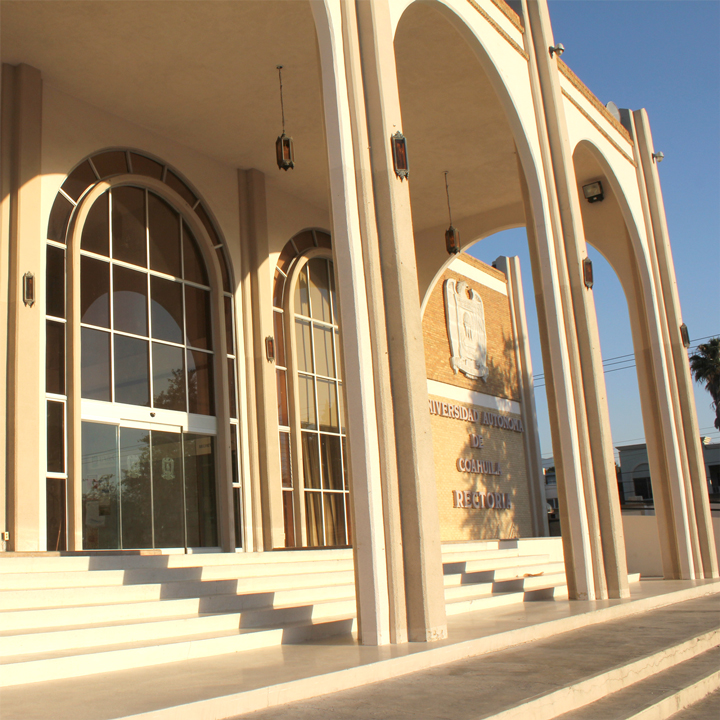 RESPONSIBLE
Lic. Fabiola María García Cepeda
COLLABORATOR
Lic. J. Edgar Batres Castañeda
(01 844) 438-17-72
Blvd. V. Carranza. Colonia República Oriente.
C.P. 25280. Saltillo, Coahuila.
An efficient and transparent management is part of the commitments established by the current administration; Not only to the university community, but also to society for being the one that mainly contributes with its resources to the educational work that the institution does.
Our educational institution operates thanks to resources coming from the state and the federation, so it is our duty to maintain that opening that allows surveillance on the effective use of the budget.
Thus, as a public body and in accordance with the provisions of the legislation on transparency and access to information, we keep this portal open where both the bodies in charge of the matter and the citizens in general can have access to data concerning the administrative management of the maximum house of studies.
Information is a constitutional right and as an institution of higher education we are in favor of the exercise of this right in full freedom and in favor of its compliance as a legal provision by the subjects to whom we are responsible to ensure its observance.
"UPON GOOD, WE BUILD KNOWLEDGE".